Innolite advanced progressive lenses design concentrates to reduce the unwanted power in the paripherial area, thereby expanding the areas of high quality vision.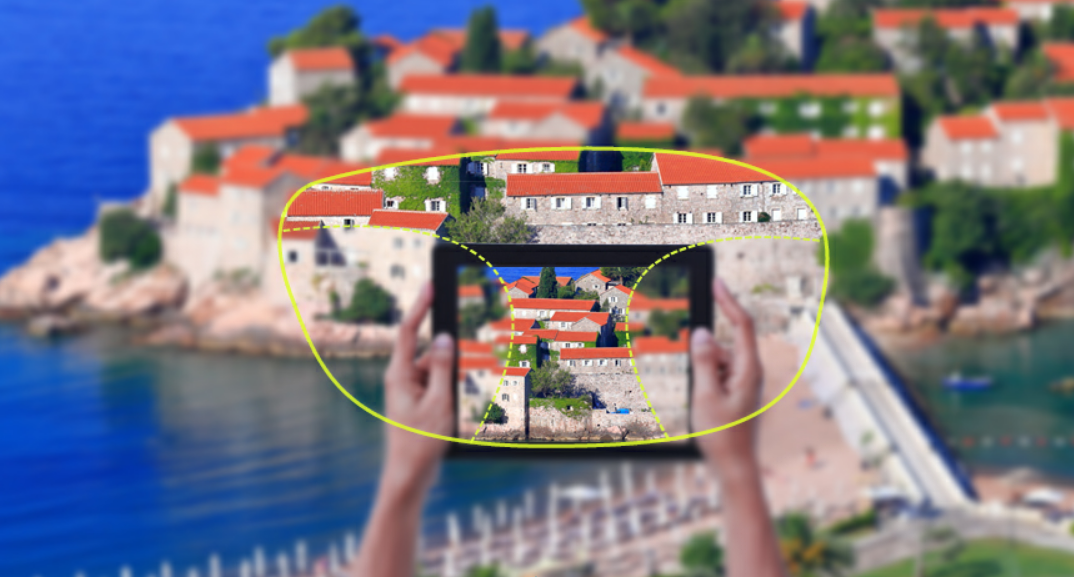 Innolite Benefits
Superior vision at all distance.
Easy Adaption.
Performance Optimised.
Smooth Transition From Far to Near.
Low Astigmatism Provides Visual Comfort.
The standard progressive lens using free form production.
Distance
Intermediate Vision
Near Vision
Feild Of Vision
Adaption